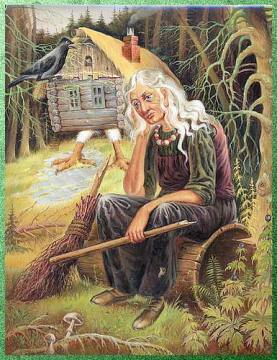 Wild Witch
Baba Yaga. Wild Woman. I walk in the forest and speak intimately with the animals. I dance barefoot in the rain without any clothes. I travel on pathways that I make myself and in ways that suit me. my instincts are alive and razor sharp. my intuition and sense of smell are keen. I freely express my vitality my sheer exuberant joyfulness to please myself because it is natural. it is what needs to be. I am the wild joyous life force. Come and meet me.
Poem by Amy Sophia Marashinsky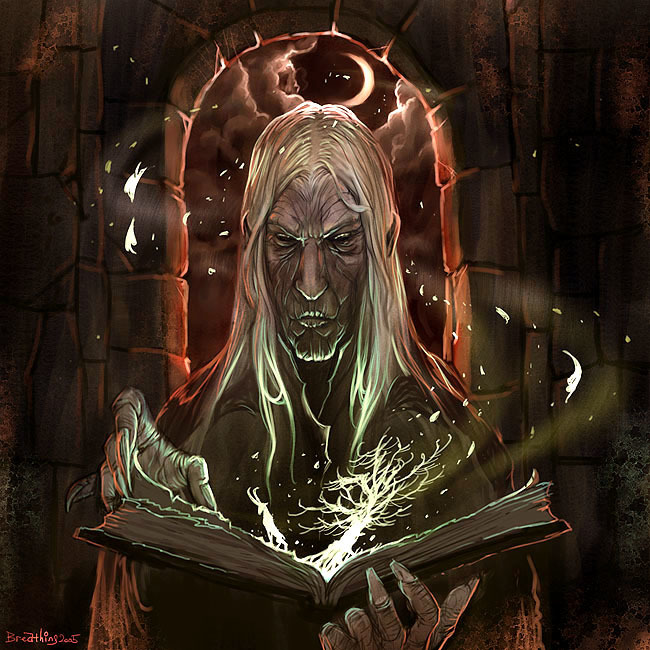 SAGE:
Companion of the Crone, the Sage has accumulated his wisdom through life experiences and is now at the peak harvest of his life. The Sage has seen his share of battles and these have shaped him. The Sage has been the youth, has raised the next generation of youth, and is now the bastion of wisdom and tradition for the grandchildren that follow. The Sage is elder to his people, holy man, cynic, truth-sayer, mystic, grandfather, and soul-shaker. His very archetypal title, Sage, means 'wise'. It should be remembered that wisdom comes with experience whereas knowledge does not need to take such an arduous route. Thus, the Sage has earned his place through action and is far more than a mere man of learning. He is the embodiment of the Masculine Mysteries, experience made manifest and dedicated to the service of family, clan, nation, and world community.