Ok here's more pics from our honeymoon of nature.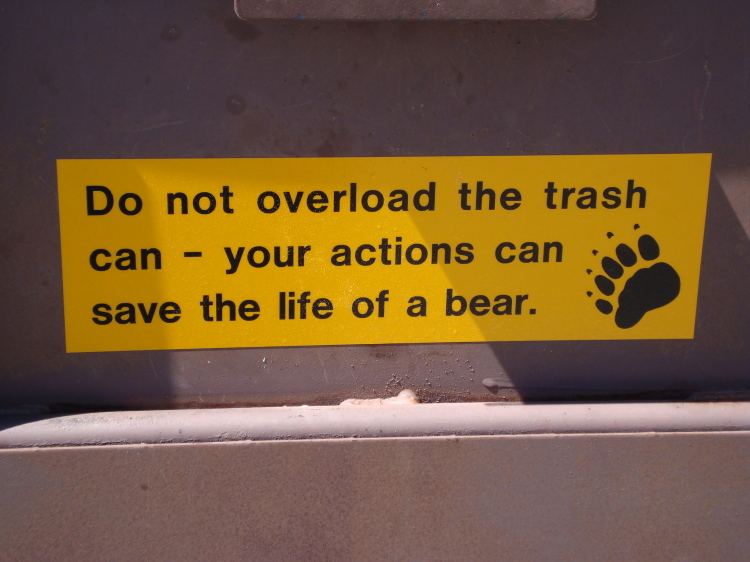 This is one of my favorite pictures from the whole trip. It was taken at Rocky mountain national park. I wish I could've got a sticker like this of my own for my home. :)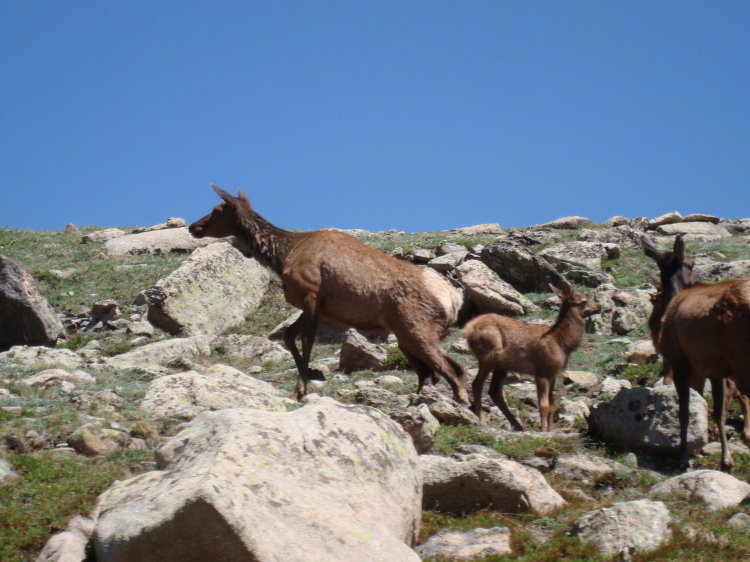 Elk at Rocky Mountain National Park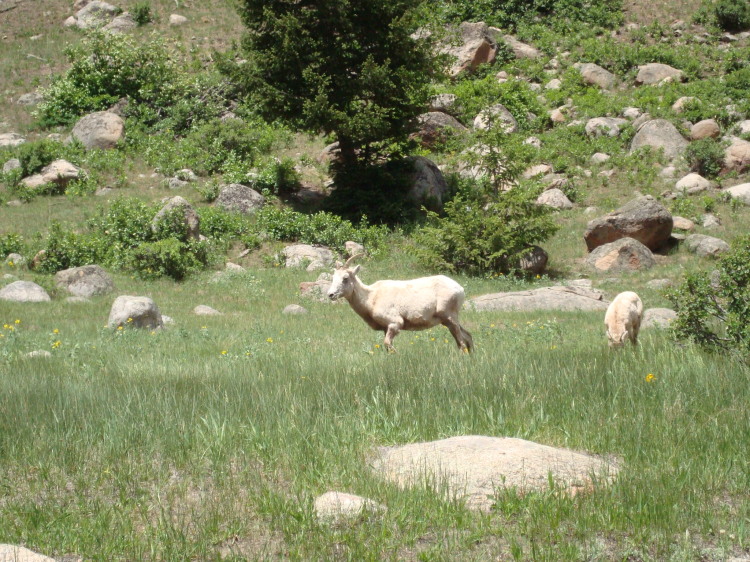 Bighorn sheep at Rocky Mountain National. We were very fortunate to have seen a lot of wildlife there. We would have liked to have seen a bear or bobcat from afar though.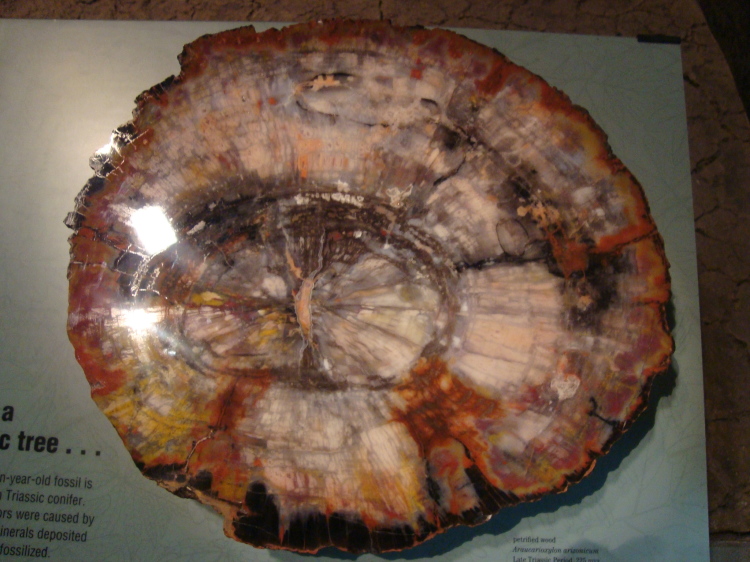 From the Denver museum of Nature and Science. They have a whole exhibit dedicated to fossils and animals. The animals have a lot of taxidermy and shows how how animals live in their natural habitats and there are some stunning and beautiful scenes.