hey everyone,
I thought I would share all the nature pics from our honeymoon with all of you. We went to Colorado for a week.
A turtle by the river in Belleville, Kansas. This wasn't far from the little hotel we stayed at.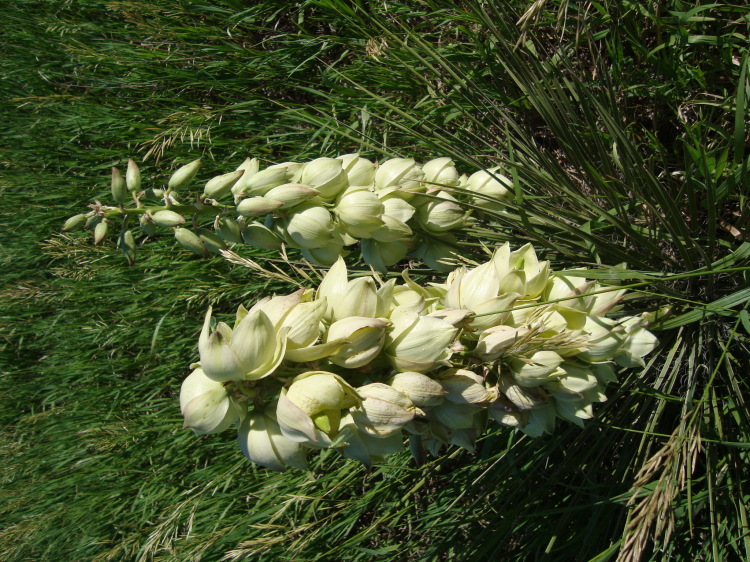 Yucca.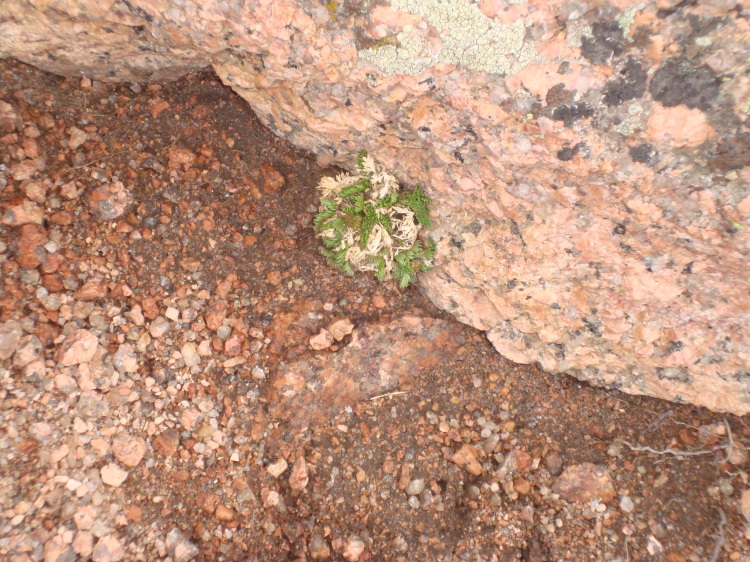 Moss at Pikes Peak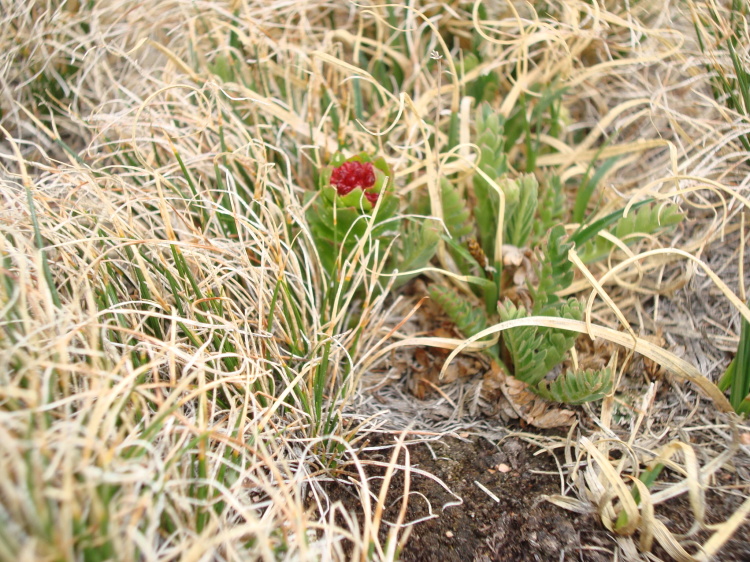 More foliage at Pikes Peak.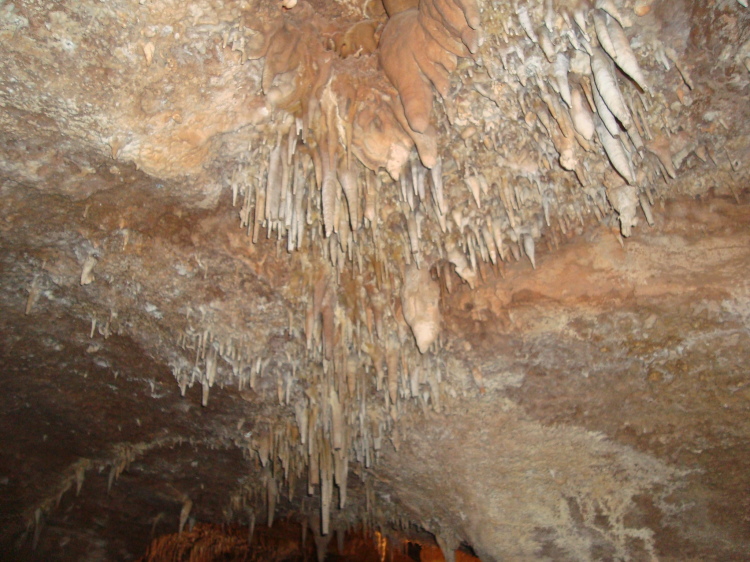 Stalactites at Cave of the Winds
I have reached the limit on photos for a blog so I will be posting the rest later. Check back. :)