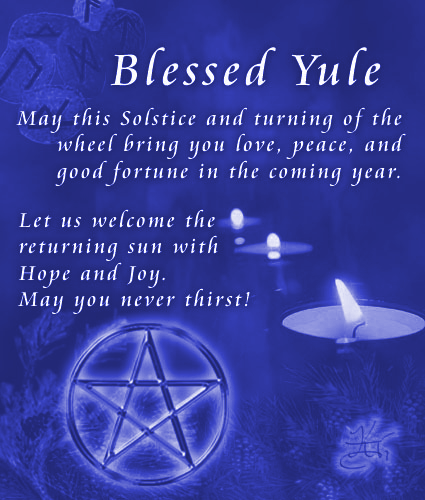 Greetings and Hello
I hope y'all are having a wonderful and blessed Winter Solstice day!!!! Not much going on in my world, had my 3 older grandchildren over last night to open their gifts and had a wonderful time with them.
My newest granddaugther ,MaKenna Grace was able to come home yesterday! She is doing well and still healthy. I found out that if my daughter would have not listened to her inner voice which was telling her that something was wrong with her wee little one, and had waited another day she would have lost her baby. Apparently she had no amniotic fluid left and so the baby would have died. The amniotic fluid is part of the baby's life support system it protects the baby and aids in the development of muscles, limbs, lungs and digestive system.. I am so grateful and thankful to my Mother/ Father Creator that they were insistent with their voice within my daughter to warn her of the dangers that were lurking. This episode makes me insistent to all to listen to that insistent voice within and maybe alot of stuff we suffer through would not have happened in our lives. Even if you think that you are crazy to listen to it, what would it hurt to follow through with it, it is better to be safe than sorry. And believe me we would have been heart sick if my daughter did not listen to her inner voice, we was spared a terrible terrible situation during this time of Yule and Christmas, it would have forever ruined this time for us.
So at this most blessed time I am a happy happy granny witch and there is much to celebrate this Yule!